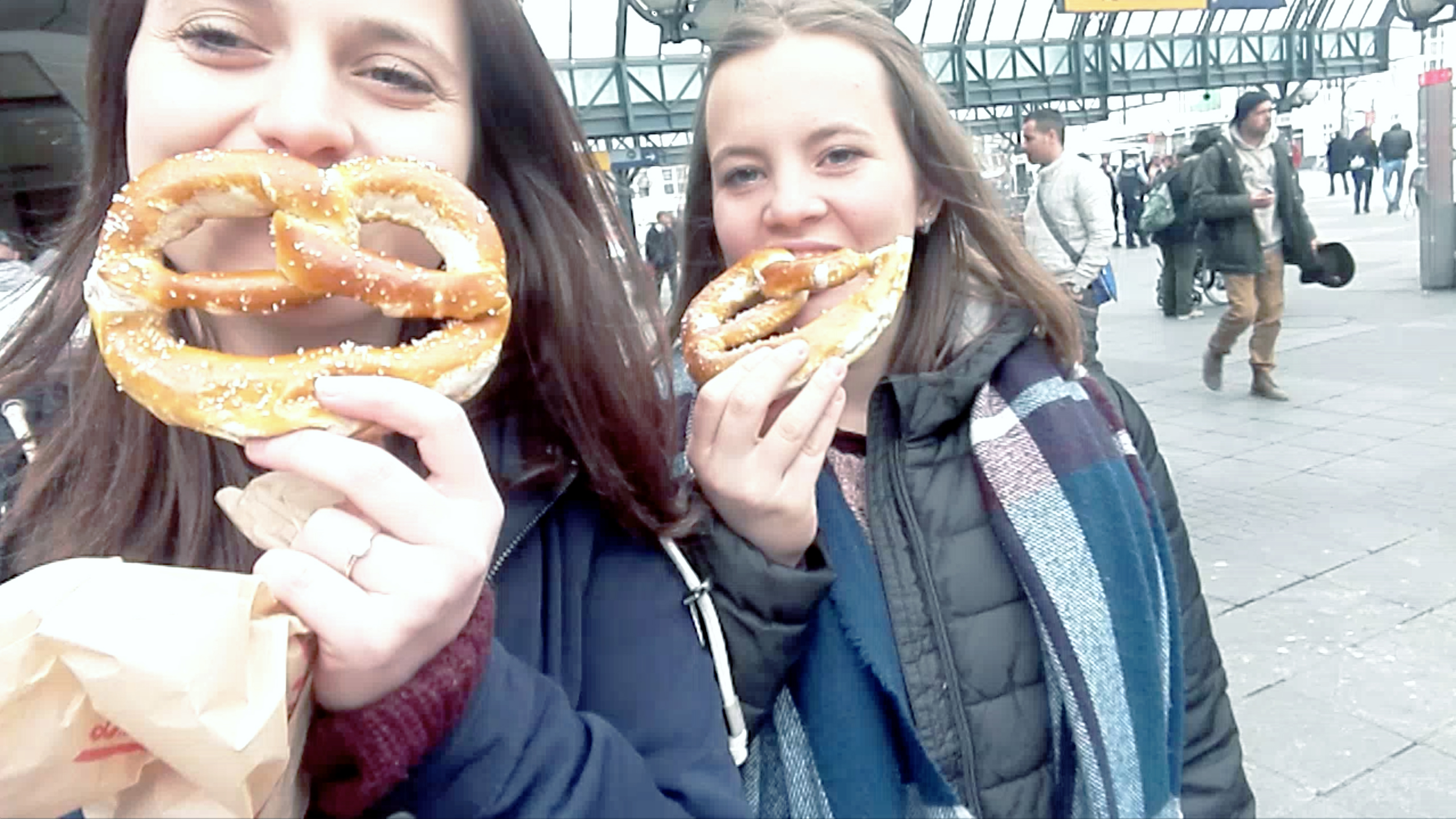 I'm Sabrina, a student of the 4th year at the school of graphic arts in Trento.
Trento is a little and amazing city in the in North-East of Italy and it is surrounded by mountains. Here in Trento it is very cold in winter and it often snows, indeed, the snow, in Trentino Alto Adige, it is the main tourist attraction.
My school proposed me to do an internship experience for one month in Hamburg, and I took the opportunity immediately, I said right away YES!
The reason why I said yes and I wanted to go to Germany was not just one. I want to improve my English level in using it every day: at school, at work and with people. I'm also curios to know German lifestyle: from the typical food to German's daily routine and, in particular, I'd like to know their point of view about job and teamworks. Another reason is: I have never been abroad, I have never traveled alone and I have never did this type of experience.
I left from Trento on the evening of April 23, 2017 at 6.00 p.m. and I came to Hamburg at 9.00 a.m. I'm staying in a hostel, about 20 minutes from the centre. It is very convenient to be so close to the city.
Here in Hamburg I'm do internship about to my kind of study: graphic arts; and sometimes we organize trips in Hamburg, for example: visit the harbour, the Elbtunnel, St. Pauli, Neustadt, lake, the churches, Biergarten, Dietmar – Koel str. And Landungsbrucken.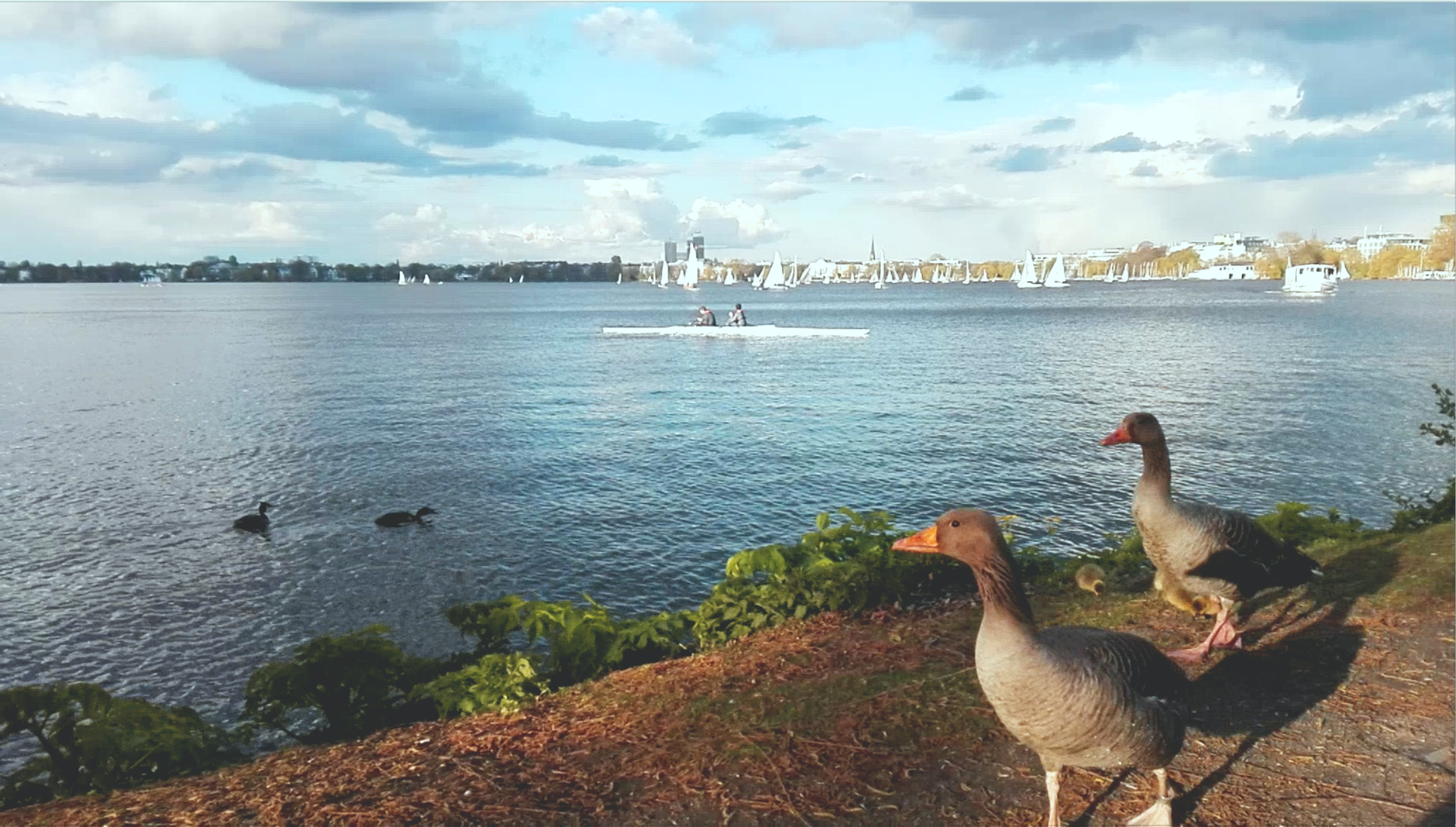 This experience was organzed for to create new opportunities by Arbeit und Leben, an educational institution that encouraging people to expand our knowledge.
I think that it is a great and beautiful opportunity.
My experience will and of May 22 and I feel lucky to have partecipate in this internship experience, indeed I thank those who gave me this chance. Moreover I'm sure this travel will help me in the future when I will write my Curriculum Vitae or will search my first job.
Sabrina Degasperi
Hamburg
09.05.2017