Hello to all guys,
My name is Eleonora and I am here to tell you about my experience.
Thanks to a project called Erasmus+, I and 9 others guys had a chance to embark on a trip to a foreign country, our destination was Hamburg, Germany.
At the beginning I was really excited to come to Germany to work and be part of this project, now I'm even happier to be here.
This project lasts 3 weeks and I'm sad to have to go back home because I'm fine, I met some nice people and I like the place and the people I work with.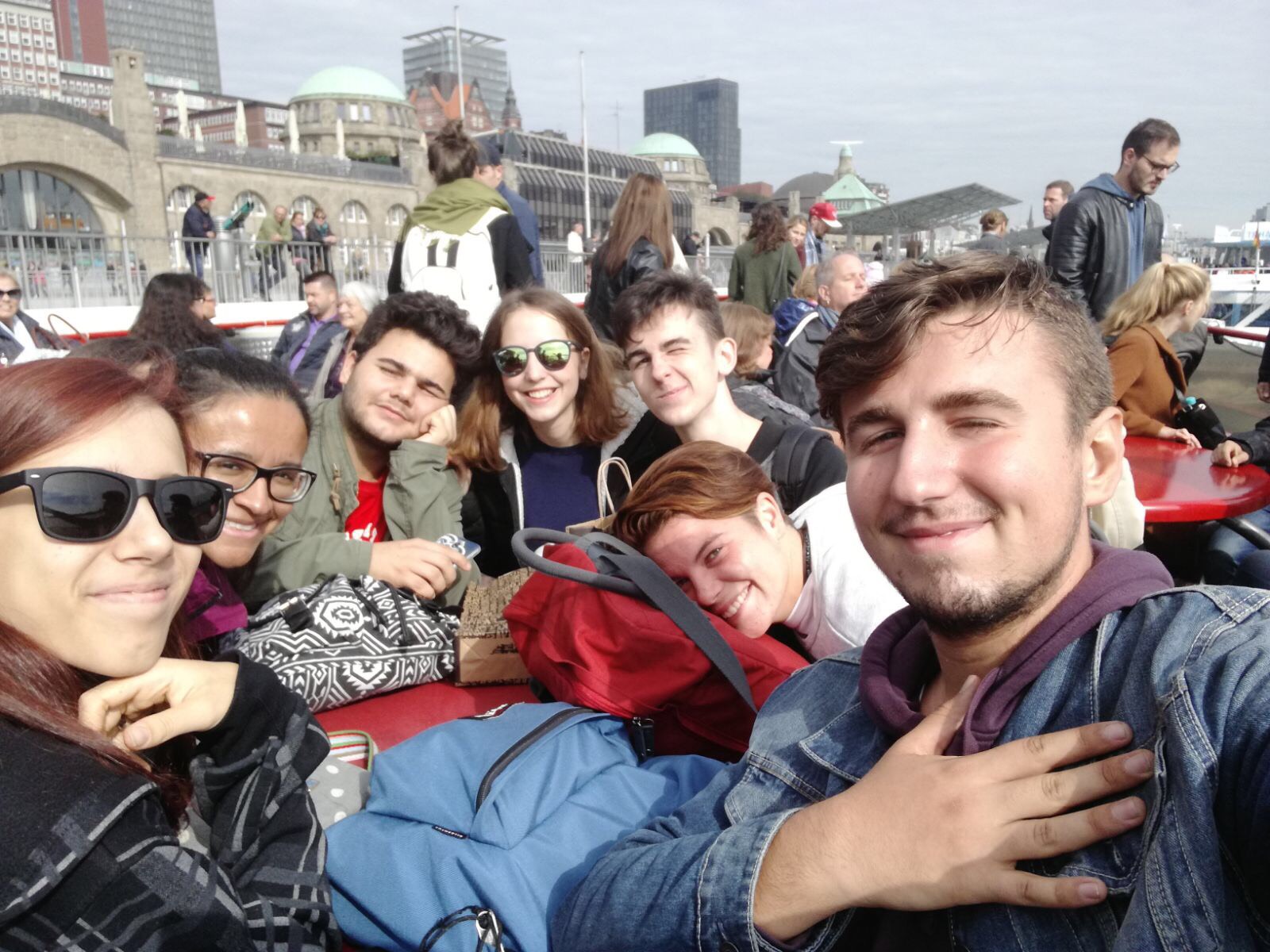 Also my group of friends and very nice, we are very sunny, fun people and together we are very good.
I'm only here for a week, so I can say that this will be an experience they never forget in life.
This experience has allowed me to improve my language skills, to know other people, other cultures, and to understand the lifestyle of people living in other countries.
Travelling opens your mind, and I think this trip was this for me, a way to open my mind.
Living in a big city and in another country allows you to improve your personality, mature and become more responsible person, especially because you stay three weeks away from your own country and your family grows and grows bigger.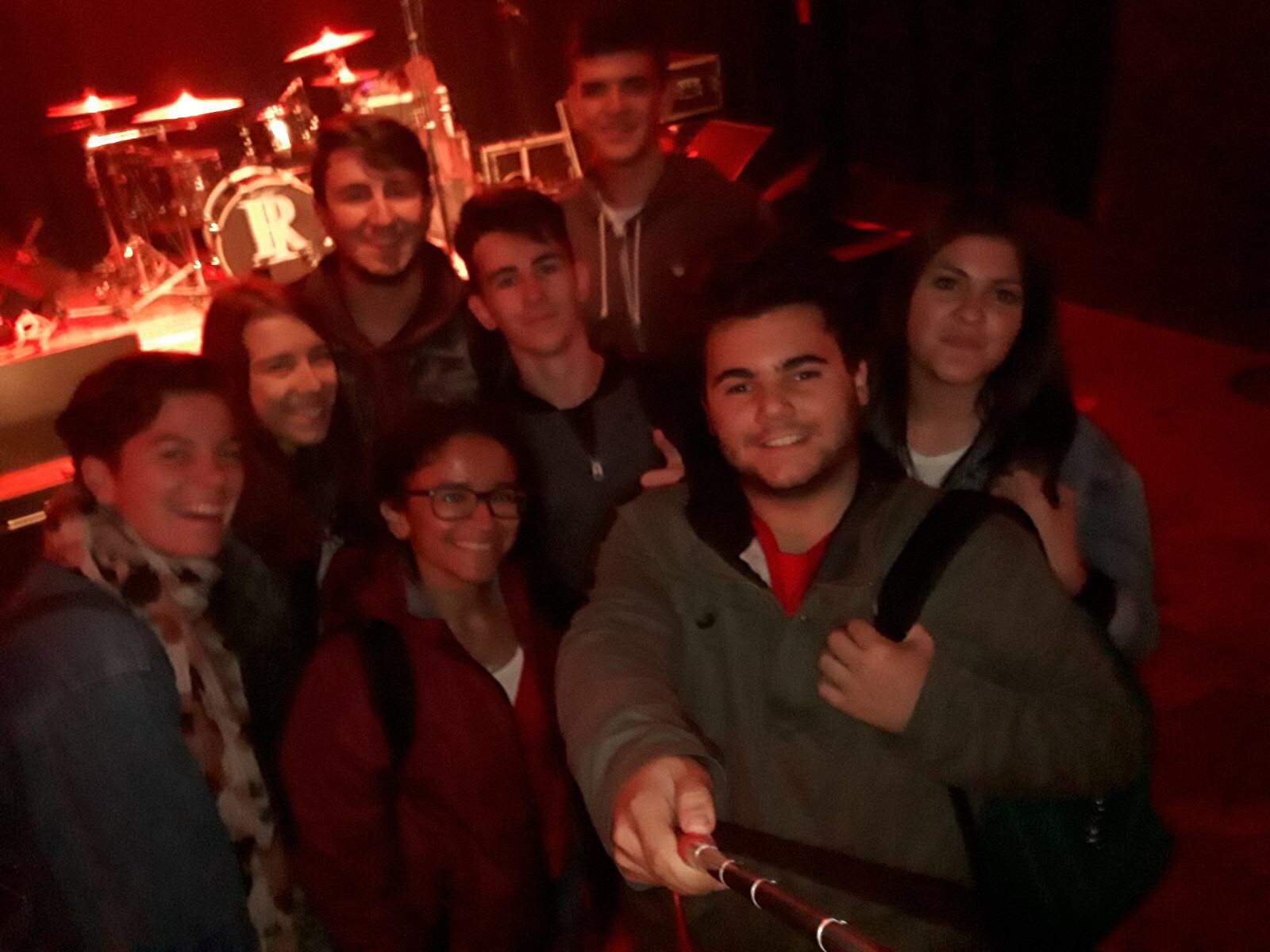 I thank all those who have contributed to the organization and implementation of this project and the only advice I give you is to make absolutely this experience because it is really beautiful.
19/09/2017, Hamburg
Eleonora Piccono